Ring Smart Device Installation in Rotherham
RDG Electrical Services is a nationwide installation provider for Ring doorbells and all Ring devices.
At RDG we install and provide a number of Ring doorbells, cameras, lights, and security devices.
We can provide an initial installation requirements, set up your Ring device, and most importantly establish the connection between your Ring devices, applications and internal network.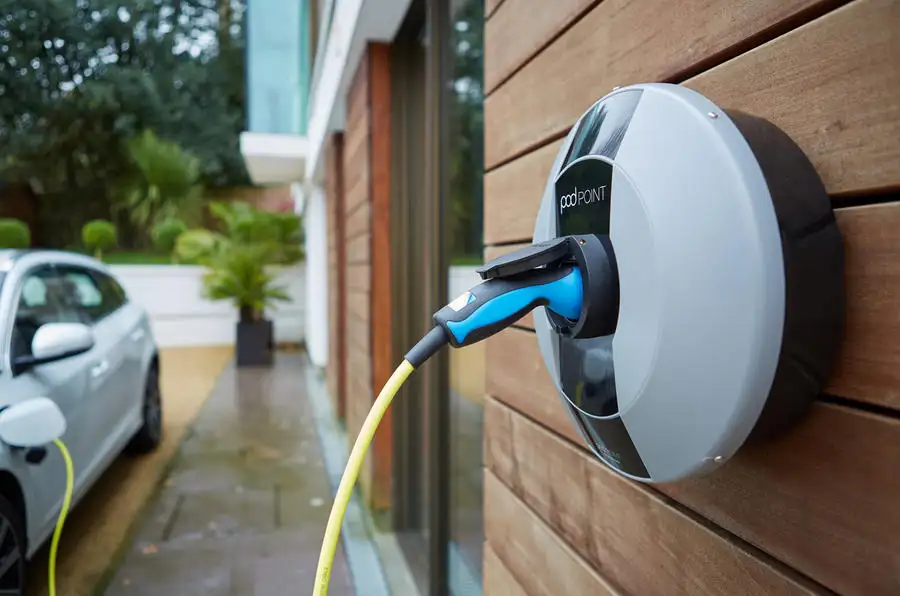 Why choose Ring?
With Ring, you're always home
The Ring™ Video Doorbell lets you answer the door from anywhere using your smartphone. Allowing you to remain in visible contact with your home at all times from your internet connected device. Each Ring device includes a wide-angle lens and a built-in microphone and speaker, so you can see, hear and speak to anyone on your property from anywhere in the world day or night.
Home Security at Your Fingertips
The Ring system includes customisable motion sensors that focus-in on the most important areas of your home. You'll receive instant alerts as soon as Ring detects any motion, so you'll always be first to know when anyone steps foot on your property.
Each Ring doorbell includes a built-in rechargeable battery which lets you install the doorbell anywhere, or connect it to existing doorbell wiring.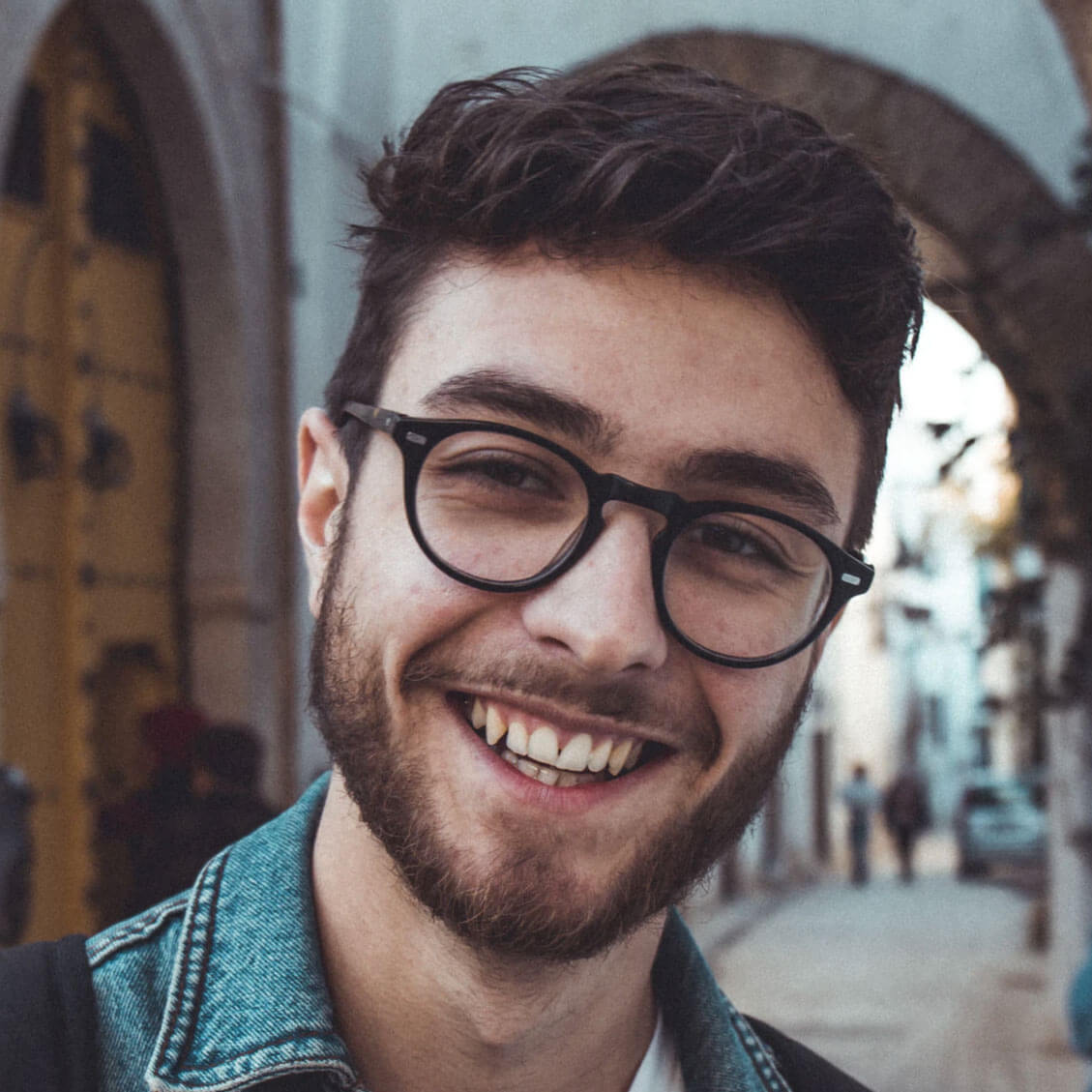 "Very Reliable Electrician"
Richard is a very reliable electrician and has done many jobs for me and my family now from sockets to lights fuse boards and cttvs etc always a top class service from a top class bloke would highly recommend to any one in need of a sparkie.