EV CHARGING POINTS | SUPPLY & INSTALL
ARE YOU FULLY CHARGED FOR THE JOURNEY AHEAD?
Ensure you are fully charged for the journey ahead by charging your electric vehicle at home, RDG Electrical Services can help if you are looking for electric car charger installation rotherham.
Experience the benefit of having your own electric vehicle charger installed at the comfort of your home, so you can simply plug in, charge up and travel around without the hassle of planning journeys based around EV charging.
Why not request a free quote and we can guide you through the electric vehicle charging process.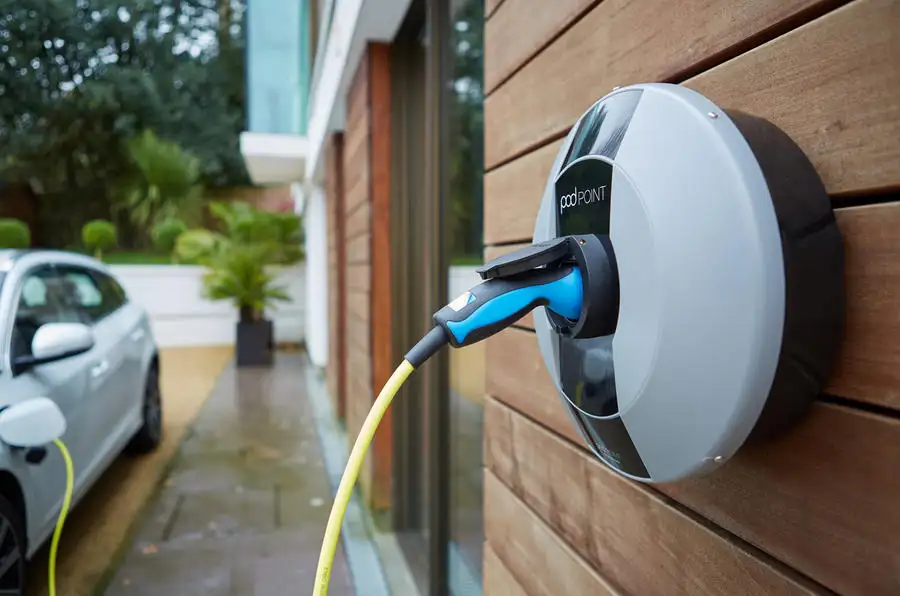 hOME CHARGING IS SMART AND FAST.
Our Electric Vehicle Charging Points at home are the most convenient and cost efficient way of keeping your electric vehicle battery topped up.
Smart EV Chargers can be setup so that they charge during off-peak hours and overnight, this is the cheapest charging method.
Charing your EV overnight is just like charging your mobile phone, you wake up to a fully charged battery and are prepared for the journey ahead.
Each of our electric car charger installation in Rotherham meets industry standards is government approved. Recharging your EV battery at the speed of 7kW and above, meaning charging your electric vehicle will only take a few hours compared to using the 3pin plug charging method.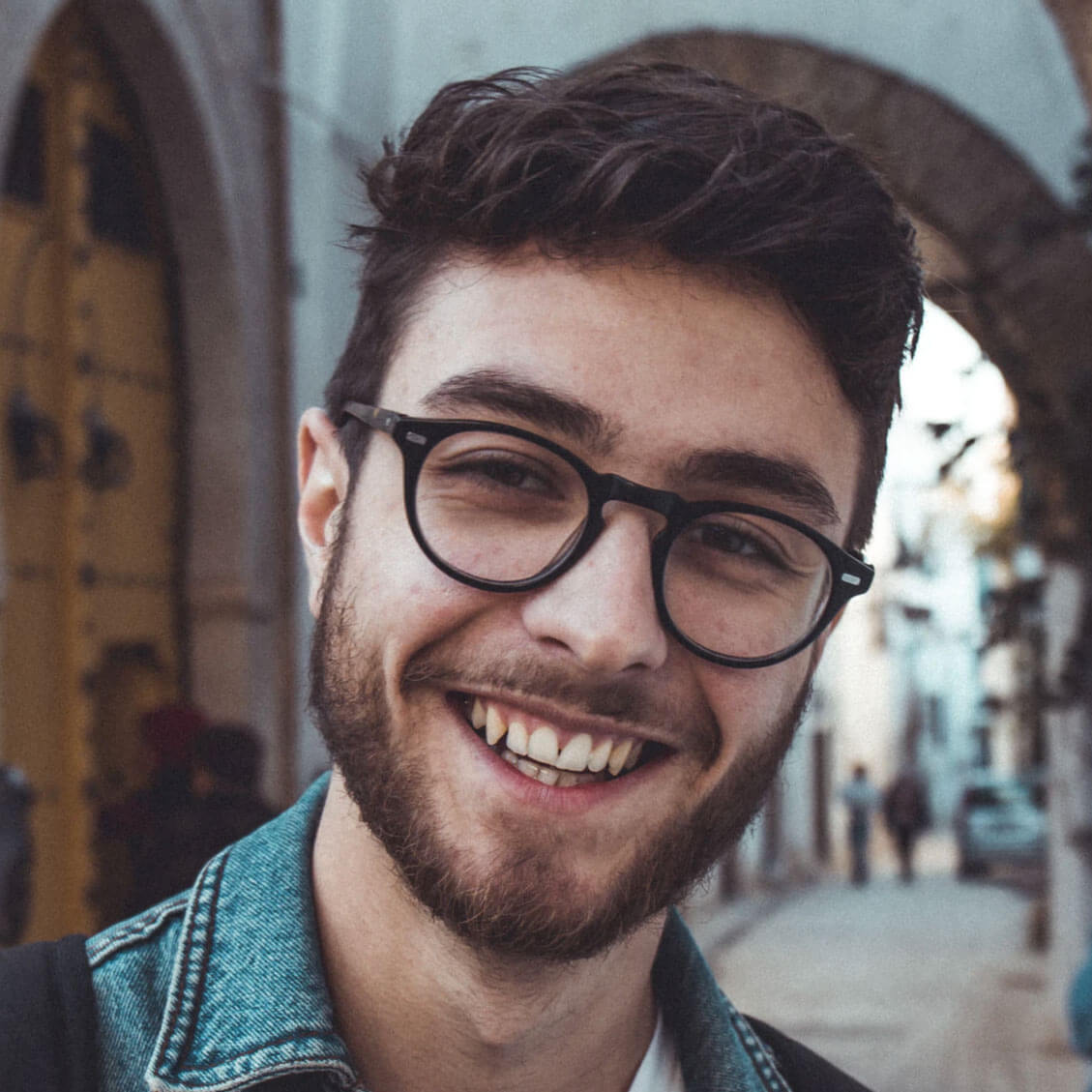 "Very Reliable Electrician"
Richard is a very reliable electrician and has done many jobs for me and my family now from sockets to lights fuse boards and cttvs etc always a top class service from a top class bloke would highly recommend to any one in need of a sparkie.