Morning folks how we all going?
Here is another recent ring install we have done at the Waverley estate. Door bell pro and two floodlight cams.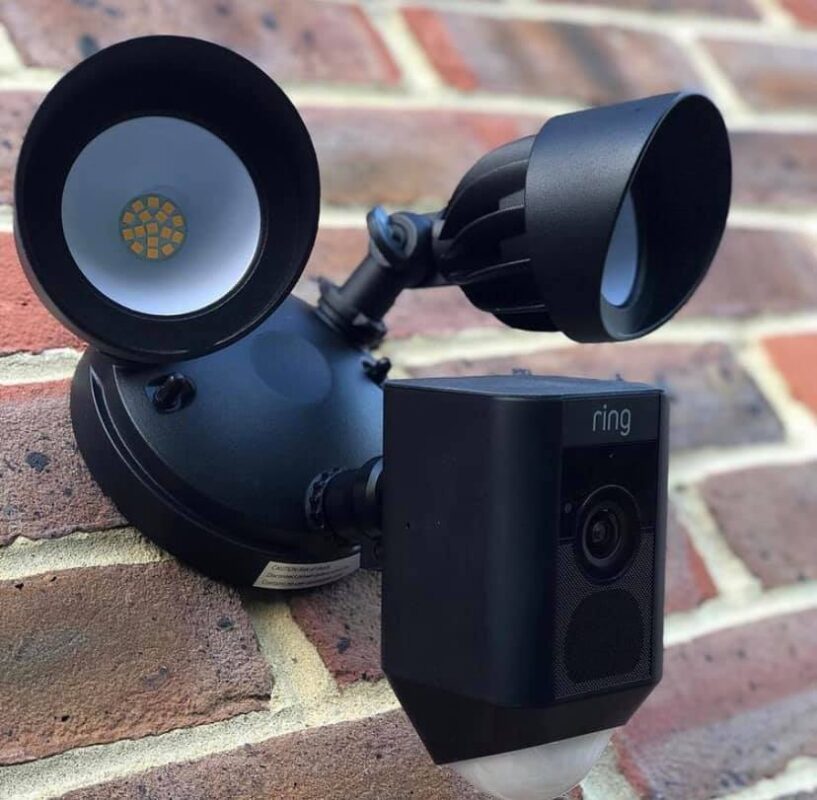 Got to admit really impressed with the coverage of the floodlight cams almost covering 50 square meters
.
Once again all in all a top nice looking install and most importantly another happy customer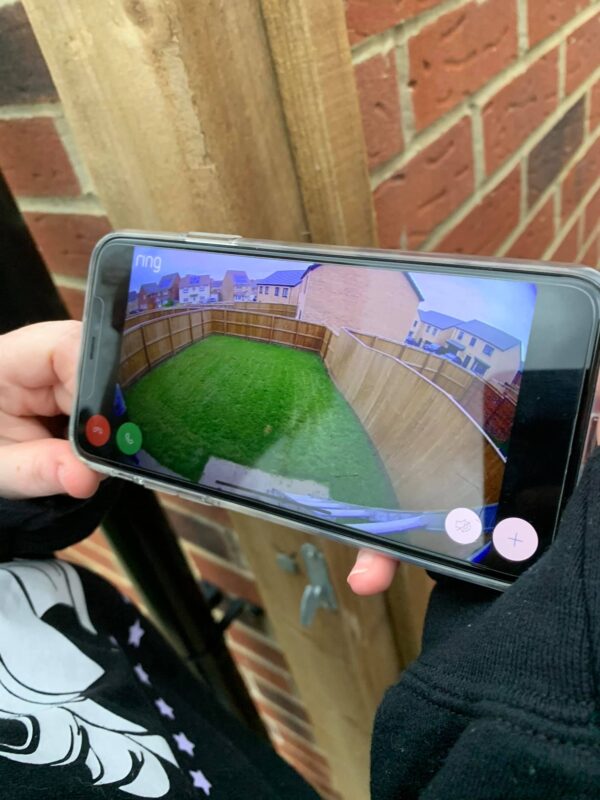 Thank you for looking and have a fab end to the week.
RDG Electrical here for all your electrical and security needs.
07837057055
www.rdgelectrical.com
rdgelectrical@outlook.com