Days like today we love working indoors. Which leads us to a recent feature staircase lighting that we have installed that really set this staircase off.
We were sent plans with what the customer wanted and left the rest to us. So we sourced all materials required and this is the final look.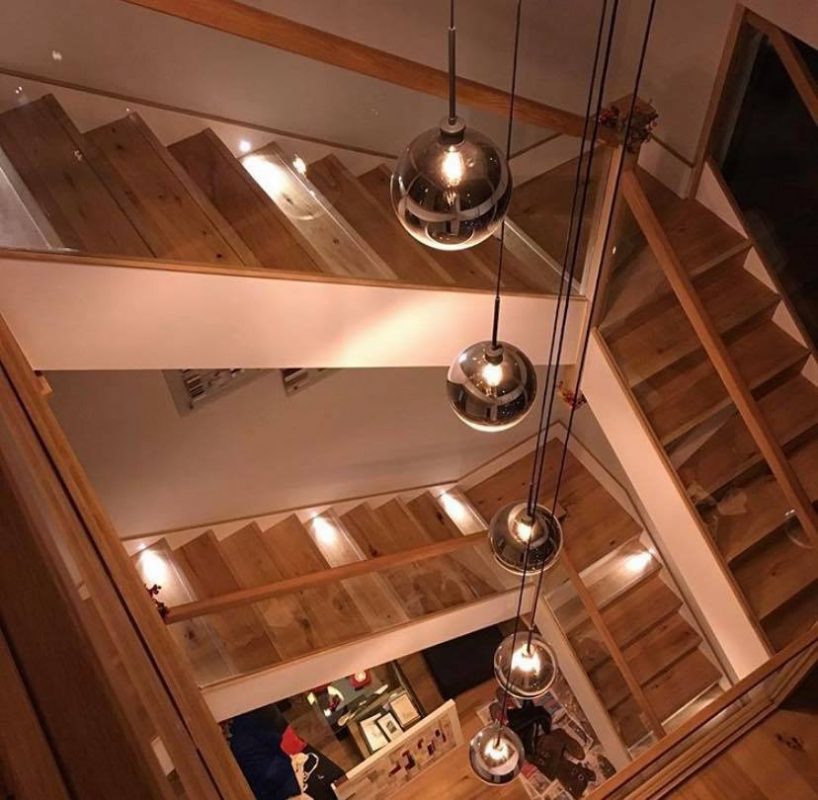 Customer was delighted with the completed job and was better than they had imagined it would look and we agree. ⭐️⭐️⭐️⭐️⭐️
RDG Electrical here for all your electrical needs.