This kind of job for us is getting more and more popular sadly with the amount of break ins etc that seem to occur these days. 
This particular customer on the Waverley estate wanted piece of mind and to feel a tad more safe in their home.
So we installed a full 4 camera 5mp cctv system that could be accessed anywhere from their smart phone.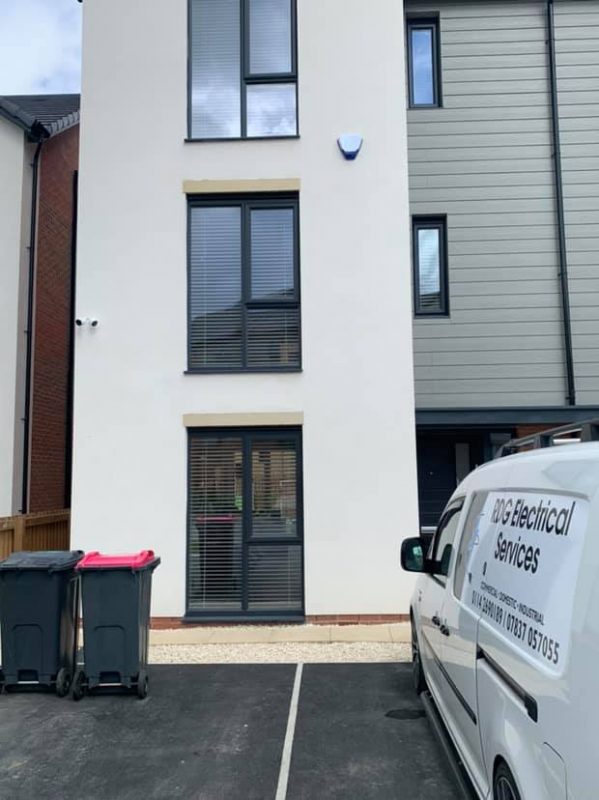 Another job sorted and most importantly another happy customer.
RDG Electrical here for all your electrical and security needs.
☎️07837057055
💻www.rdgelectrical.com
📲rdgelectrical@outlook.com