Just wanted to share a few images of a recent install on a property in Doncaster.
•full soffit lighting with dusk till dawn sensor 
•wiring of rear extension 
•full Phillips hue smart lighting and switch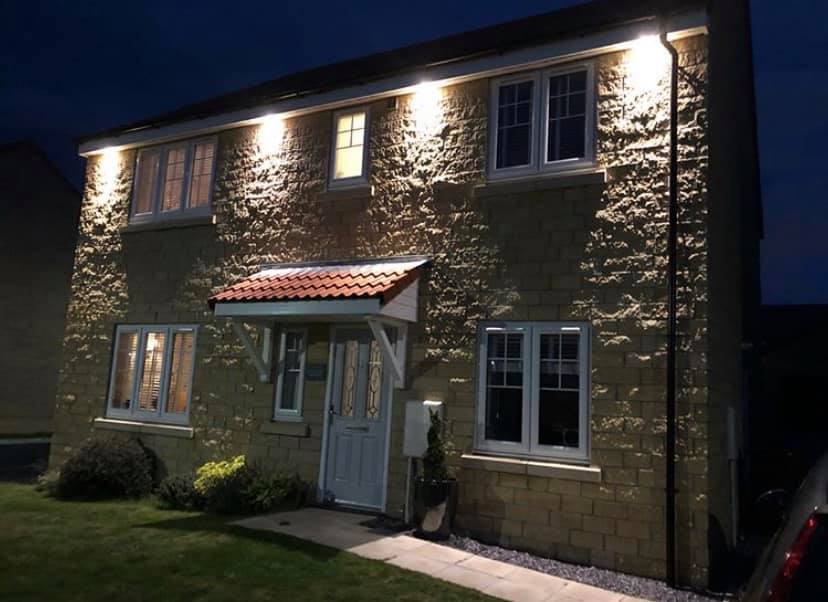 All lovely finishing touches that made this house certainly look like home. 🏠. 
Customer was more than pleased with the look of her home now at night and the kids happy with the little game room around the back. 👍🏼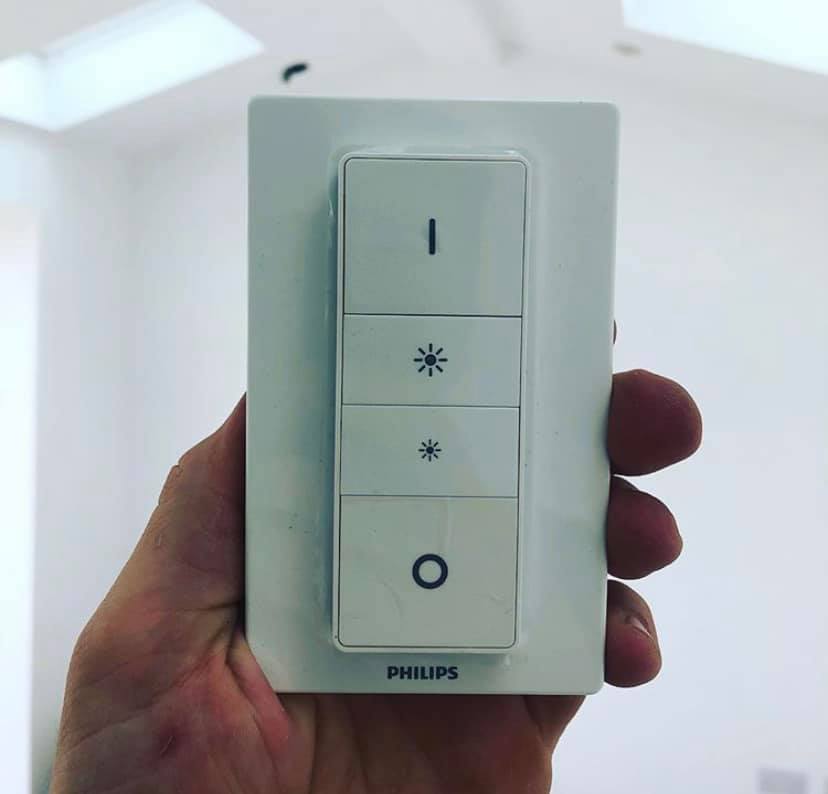 RDG Electrical here for all your electrical needs.