Morning everyone all set for the weekend?
Last night at around 10pm we got a phone call from a elderly lady from Brinsworth. Complaining of a total loss of power and a smell of burning coming from her pantry.
So we arrived within the hour to diagnose the loss of power and where or what the smell was coming from. We was alarmed to find it was Ms David's fuse board that was close to flames due to a loose neutral terminal in the consumer unit. The property itself had not been tested for over 11 years.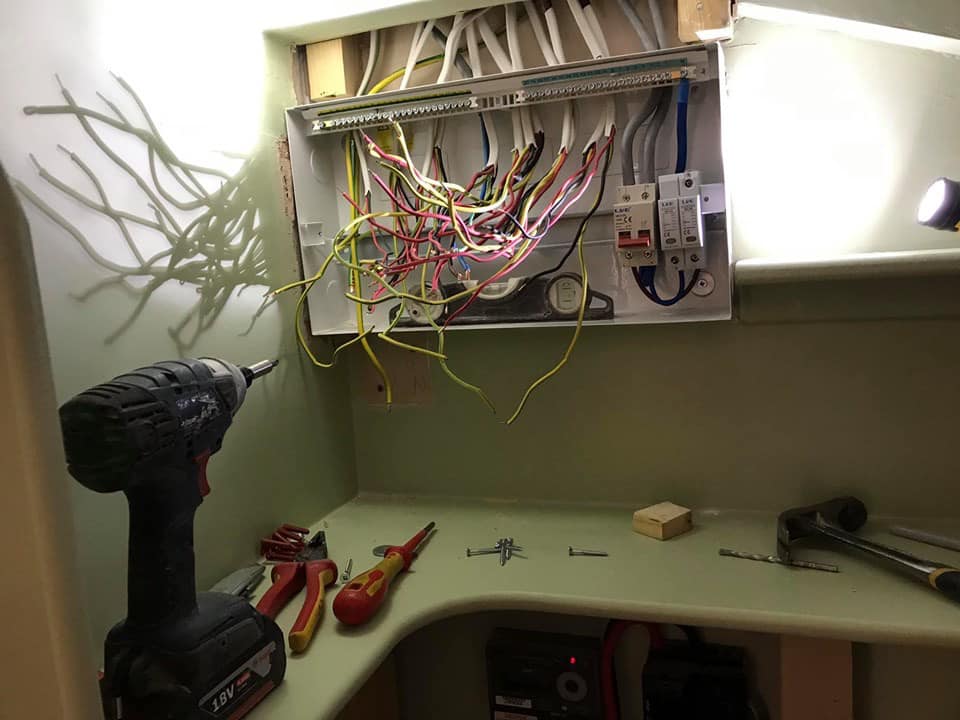 We quickly got Ms David's power back on by replacing the fuseboard for a new 18th edition model with built in surge protection.
Another happy and safe customer ⭐️⭐️⭐️⭐️⭐️
RDG Electrical here for all your electrical needs.
📞07837057055
💻www.rdgelectrical.com
📲rdgelectrical@outlook.com