Morning folks. How's the week so far?
Another job completed this time at a farm home near Wentworth in Rotherham.
The customer recently moved into this property and wanted to feel safer and secure. So we installed led outside floodlighting and a new CCTV system with remote viewing via mobile phone or tablet.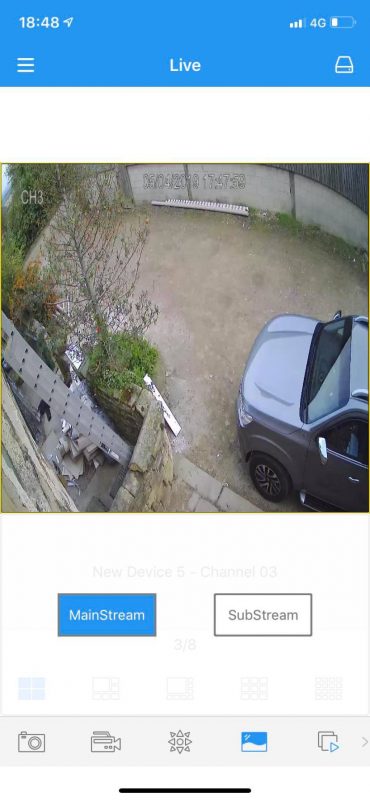 Another top job and a happy customer
🌟🌟🌟🌟🌟
RDG Electrical here for all your electrical needs.