With more and more vehicles taking the route of going down the electric path, have you ever thought about having a car charger pod/station installed at your home?
Here are a few images of recent charging points we have installed around South Yorkshire for customers with EV cars.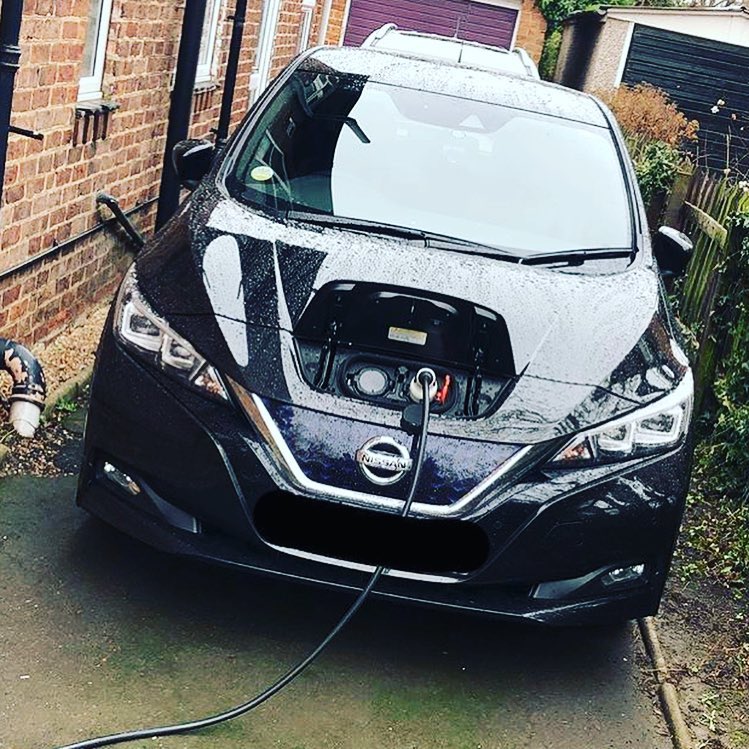 RDG Electrical here for all your electrical needs.